Spring is coming, it is also an alert of the humid weather. Not only the window frames, floors, and walls of the home would be frantically dripping with water, but even your hair and skin always felt sticky, wet, and uncomfortable. Your dogs and cats will be suffered in the same way. Learn more about the tips from the registered veterinarian of Creature Comforts from below.
Pay attention if the humidity level is above 70% Higher chance to have skin problem during April - September

Dr. Jenny said that every April to September in Hong Kong, we will receive a lot of skin problem cases. Although there are differences on how a dog or cat can tolerate for the degree of humidity. In general, if the humid level is above 70% or above, dogs or cats might have skin problem much easier. Starting from April, you should be alerted that scorching heat, heavy fog or rainy weather may happen continuously for several months, the environment will be relatively humid.

Humid Weather will cause inflammation for dogs  especially specific breed
In comparison with cats, dogs are much easy to be effected by humid weather. It is common to cause skin diseases, yeast or ear inflammation.  Especially dogs with drooping ears, for example Golden Retriever, Labrador, dachshunds, Maltese, pug or Shih Tzu. Due to their drooping ears, the ear hole is covered at all times, it's particularly 
Dr. Jenny reminds that, the cause of each skin problem is very complicated. Besides the weather, it might also be caused by parasites, fleas or unsuitable food. If you found that your dog is suffering from skin problem, you should sort out the overall living habits in order to dig out the cause. Alternatively, humid weather not only bring negative impacts, but they are also benefits to dogs with poor trachea. They will feel more comfortable under a high humidity environment and cough symptom can also be reduced.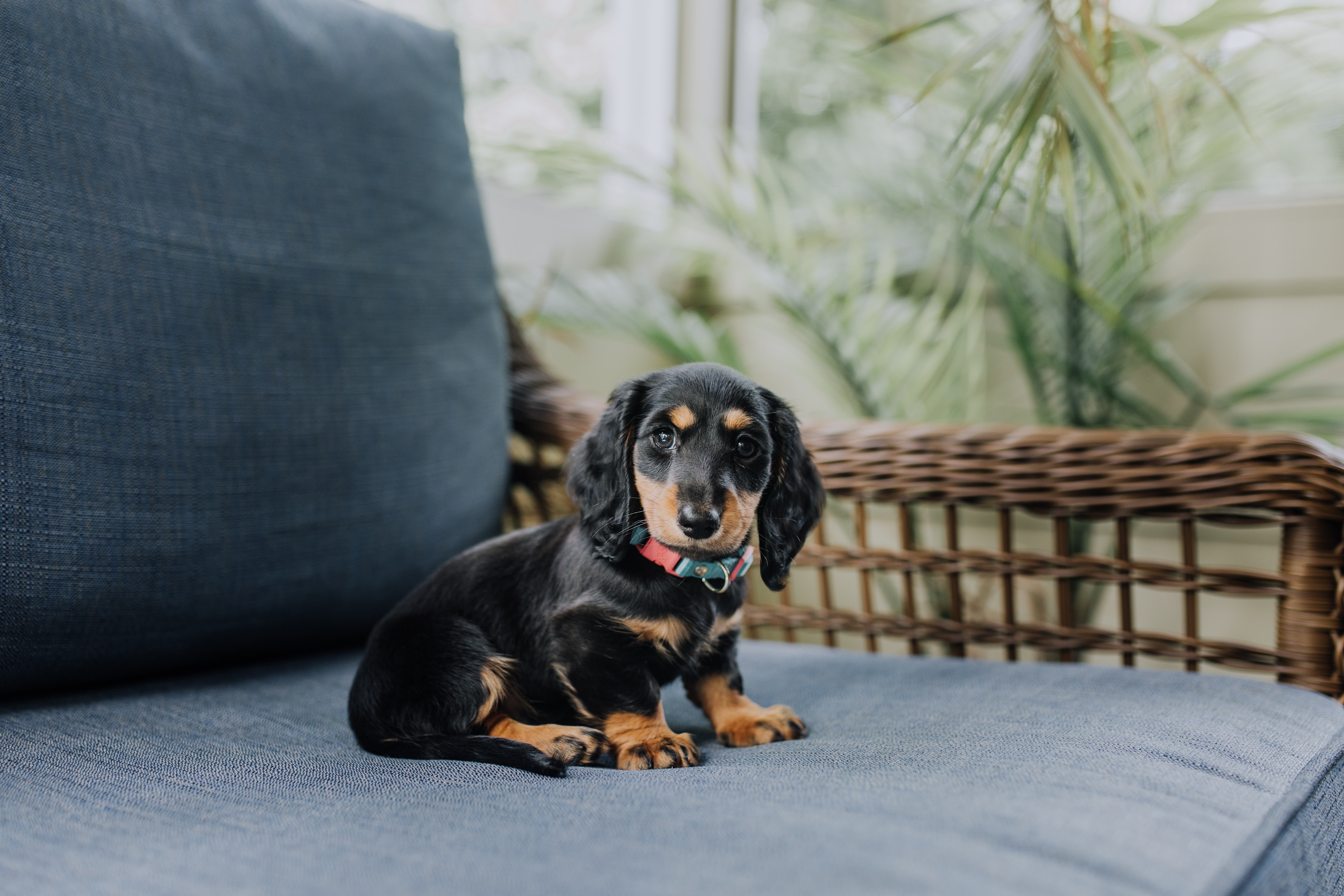 Does ringworm relate to the humid weather? It is not recommended to place the food without any covering

Humid weather has relatively low impact for cats. Though cat ringworm is common, however it usually caused by immune system problems, therefore the chance of infected by eczema not high. Cat's ear will have inflammation due to humid weather, but dogs are more common in such disease as most of their ear are covered by its hair.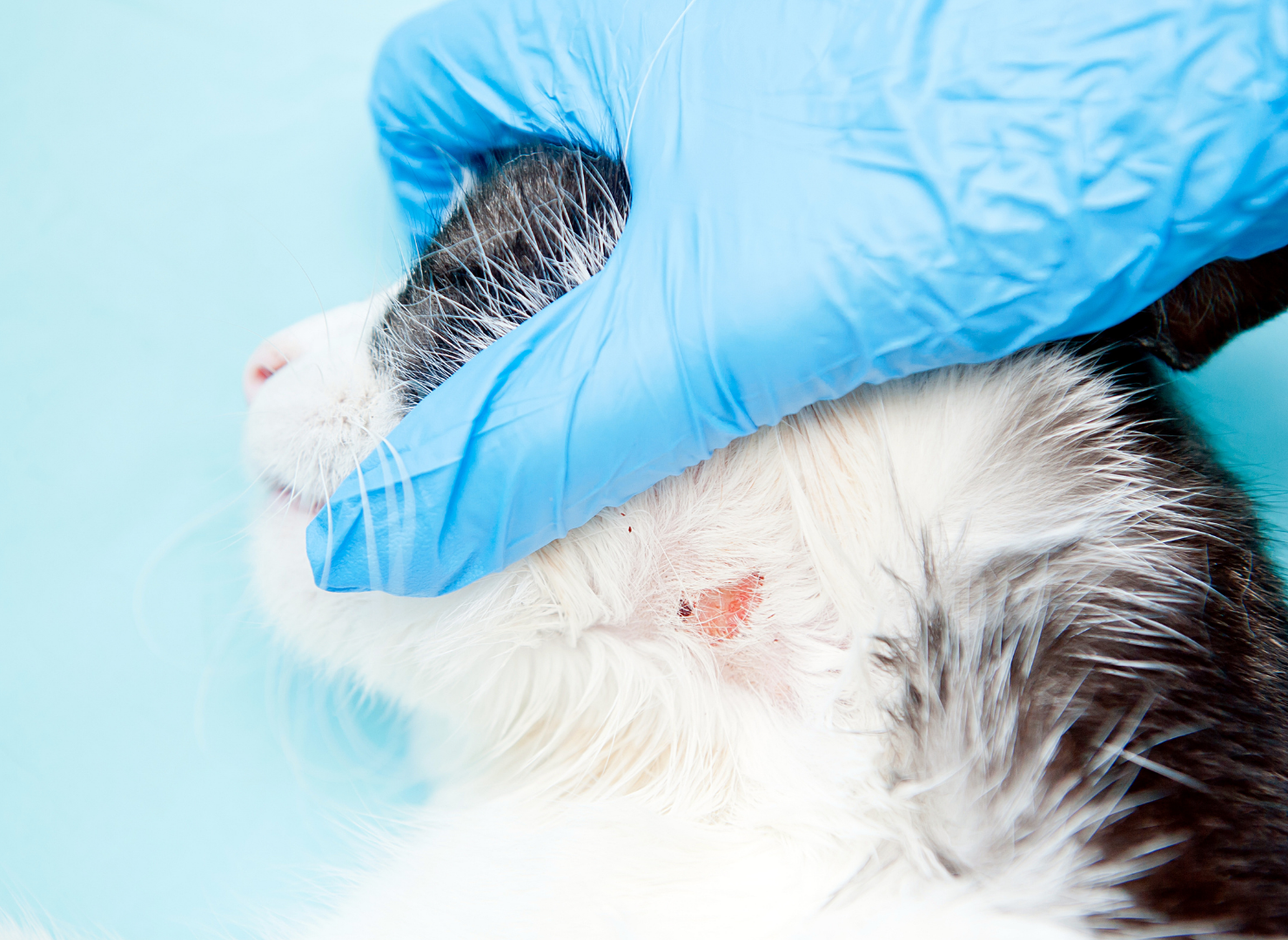 Dr. Jenny reminds that, it's common for cat owners to place the cat food in long term without any covering. Under the humid weather, the food is east to get mouldy and deteriorate, it will definitely affect the health of your cats. Similarly, the humid weather will turn the cat otter wet and sticky, it is recommended that cat owners should store the litter in a dense container.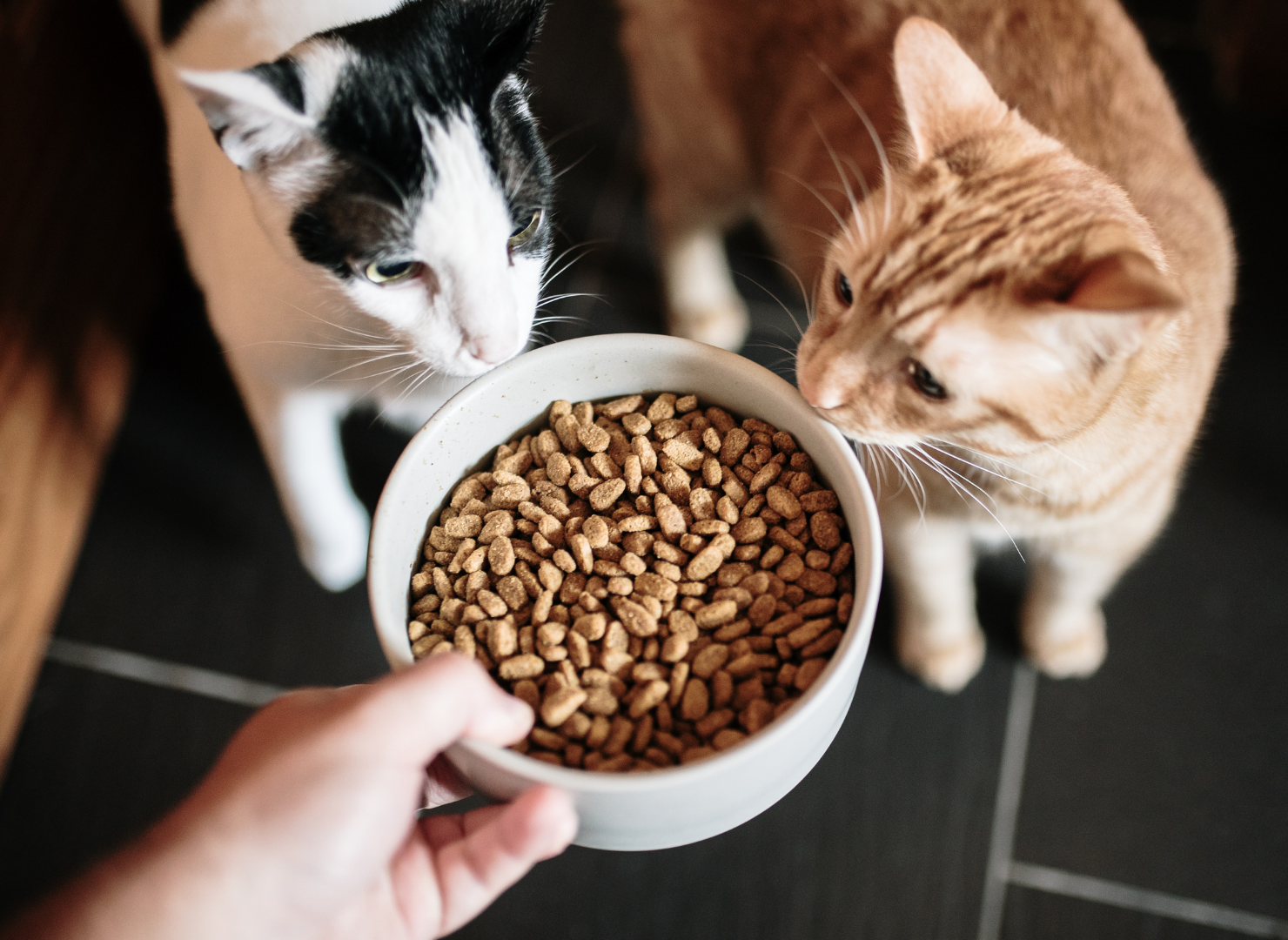 3 Tips to prevent skin problem including environment, food and grooming
During the humid seasons, pet owners can prevent your pets from getting skin problem by the below 3 directions. First of all, control the humidity by using dehumidifier or air conditioner is the fastest way to keep the environment in a suitable condition for pet's living.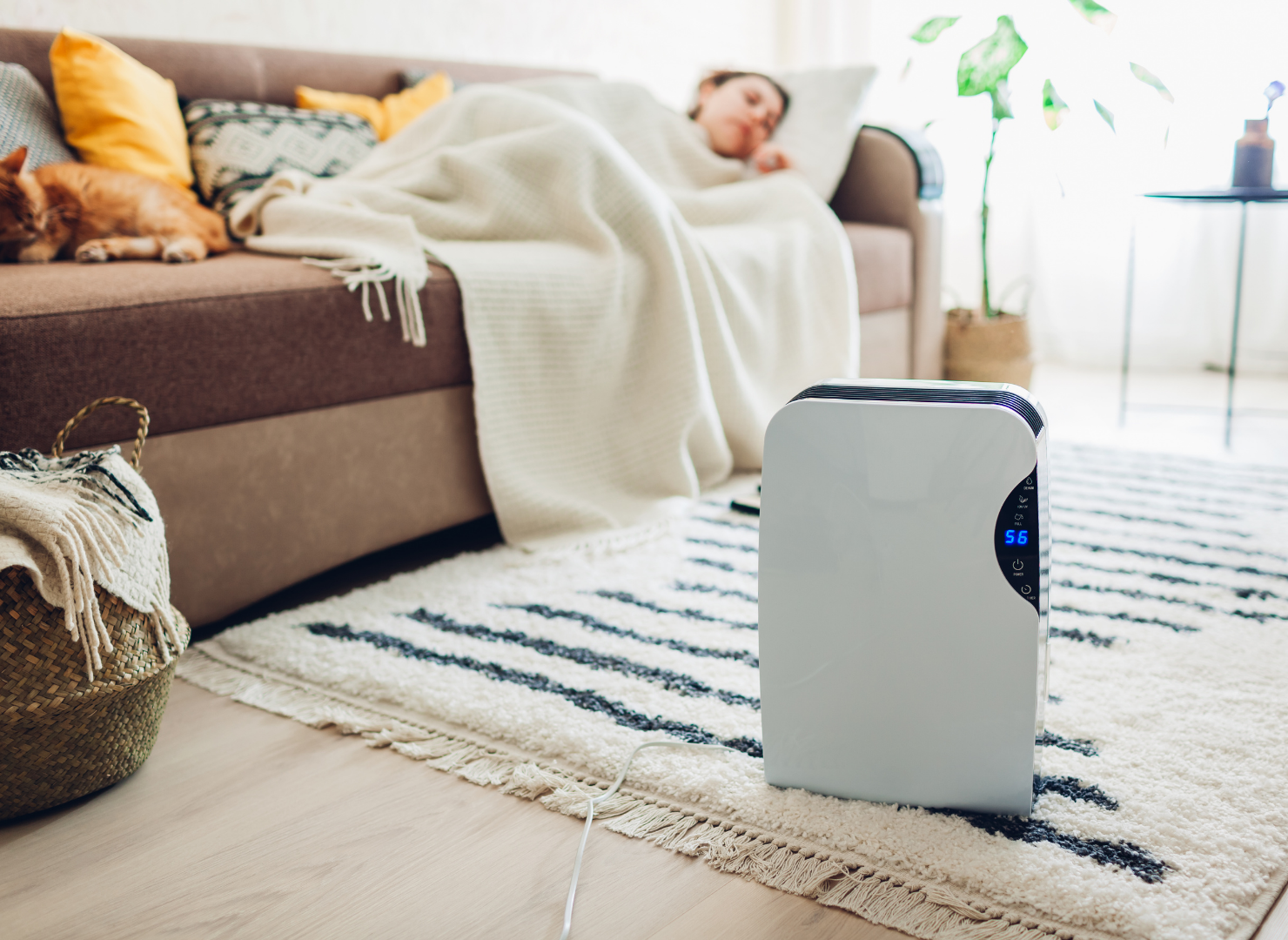 Secondly, feed your pets with treatments contains omega-3 can help to maintain skin health.  
Skin problem is also related to food allergy, prescription food which can help to improve skin problem are available in the market, you may consult the veterinarian to learn more about the most suitable formula for your pets.
Last, daily grooming is necessary for each dog and cat. It can promote the metabolism of the skin and hair will looks more shinny and smooth. And also, during this humid season, dog owners can increase the frequency of dog bath. Max. your dog can bath twice a week and there are medical shampoos which can relieves the symptoms caused by bacterial growth on the skin.
Dr. Jenny emphasized that though bathing is good to maintain skin health of dogs, but it cannot be too frequent. If bathing too much, it will wash away the natural oils on the skin itself which is more likely to cause inflammation. Even in humid season, twice a week is the maximum. In general, every 2 weeks or 1 month for a bath is enough.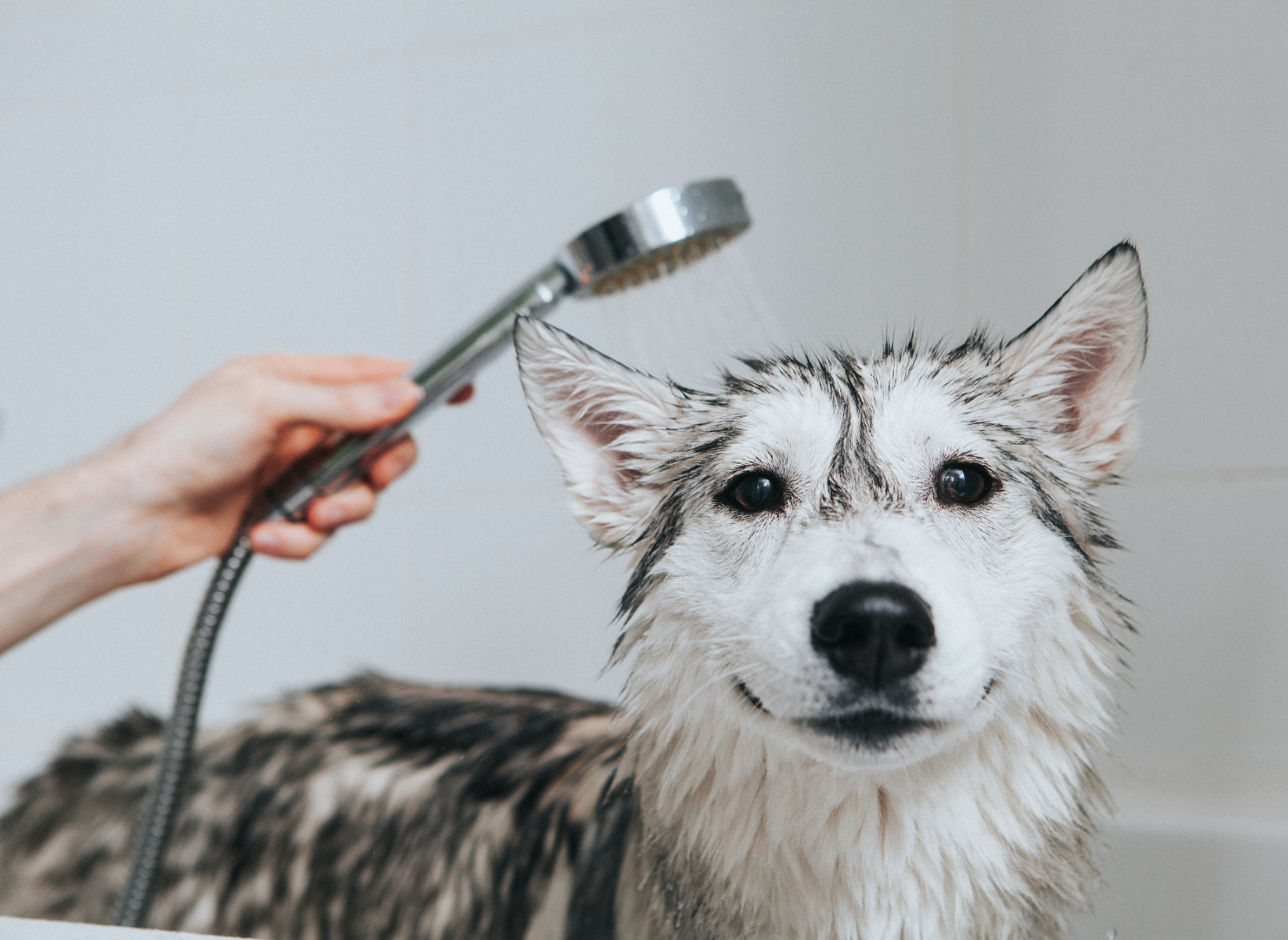 Prevention is better than treatment. Get prepared and ready for the humid season. In case your pets have already infected by redness, itching, inflammation or other skin problem, no more delay and to consult a veterinarian immediately.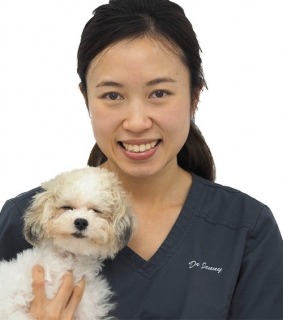 Dr. Jenny Chan, Creature Comforts Registered Venterinian 

Creature Comforts Flagship Veterinary Centre (TKO)

Address: Shop G18, Papillons Square, 21 Tong Chun Street, Tseung Kwan O

Contact Number:2915 7007

About PET-A-HOOD
Our platform is a one-stop destination for the latest and the most comprehensive pet-related information. From helping you discover pet-friendly businesses nearby, to planning fun weekend activities, we are your trusted partner when it comes to curating a healthy and exciting lifestyle for your pet friends and you. We also encourage pet owners to build their Pet's Social Community through Pet-a-hood, by exchanging pet-caring experience, pet-related news, and connecting with other pet lovers in the neighbourhood.